just signed! whew, this is our new hiding place. after long days of searching, we finally found something which corresponds to what we really like, something that reflects our personality, something which we could be proud of, something which combines convenience and functionality...something which we could call our own...our home.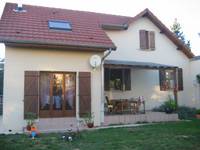 our new hide away..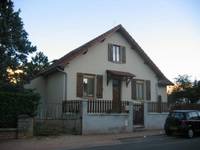 front view..


it will be a big change for us, surely. we started thinking about bringing our personal touch on this new place, and this personal touch entails hardwork, imaginability..and don't forget creativity...and of course, another budget. i've been browsing on some sites where i could get an idea of interior designs, but honestly, i still havent made up my mind. i'm torn between asian or europian design. our appartment has long been asian, from indonesian paintings to thai handicrafts, and yes, some stuffs from china too. any suggestions?

i have a little garden too. will i really indulge myself into gardening? i guess im more into that than cleaning the whole house, that will freak me out!!!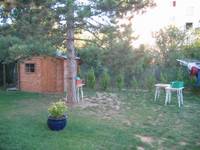 this is my little garden view from the terrace where i will grow potatoes :)

oh well, i guess im a little too excited to move in and start painting the house red and have a party! ...